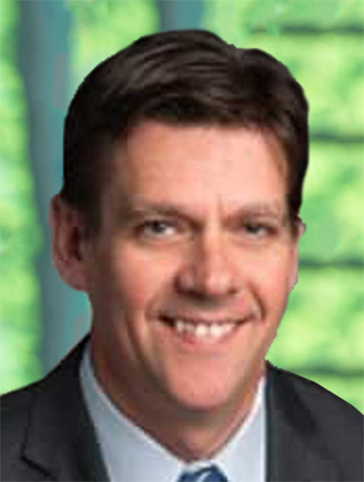 Joseph M. Busky Chief Financial Officer
Joseph M. Busky
Joseph M. Busky, chief financial officer at Ortho Clinical Diagnostics, is responsible for Ortho's global finance and corporate development functions. He offers a consistent track record driving value creation and enhancing financial models to yield growth and create long-term value.
Busky has more than 30 years of experience in corporate and operational finance for large, global companies across diagnostics, medical devices, telecom and marketing services. He has worked both for publicly owned companies and within private equity-owned settings.
Prior to joining Ortho in July 2020, Busky served as chief financial officer for Vyaire Medical, Inc., a global medical device company based in Lake Forest, Illinois. Before Vyaire, Busky was chief financial officer of FDH Velocitel, an engineering services company in the telecom space based in Northbrook, Ill. Previously, he served seven years as chief financial officer of InnerWorkings, Inc., a global marketing services firm with operations in 33 countries, and held corporate and divisional finance roles for a combined 11 years at Siemens Medical Solutions Diagnostics/Dade Behring Holdings, Inc., Bayer Diagnostics and Diagnostic Products Corporation, including serving as chief accounting officer at Dade Behring. 
Busky holds an MBA with a finance concentration, as well as a BBA in accounting, from Loyola University in Baltimore. He also holds a CPA certification in Maryland from the American Institute of Certified Public Accountants.