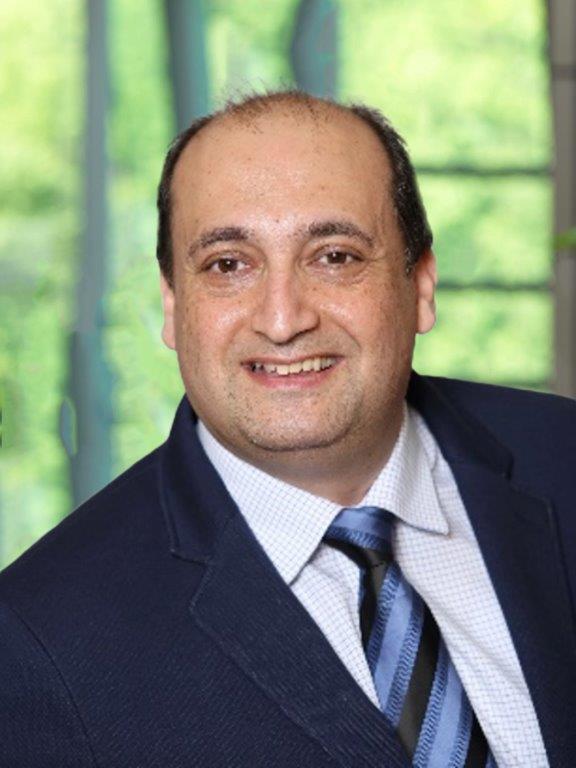 Marwan Fathallah Head of Quality, Regulatory, Compliance, Clinical, Medical and Scientific Affairs
Marwan Fathallah
Marwan Fathallah is head of quality, regulatory, compliance, clinical, medical and scientific affairs for Ortho Clinical Diagnostics.
Prior to joining Ortho in 2020, Fathallah was global executive head of compliance quality, regulatory affairs, environmental health, safety, sustainability and program management at Avantor, a leading global provider of mission-critical products and services to customers in the life sciences and advanced technologies/applied materials industries, in Radnor, Pa.
He previously served as global vice president of quality and regulatory affairs at Beckman Coulter, and held senior leadership roles at Hospira/Pfizer and Abbott Laboratories in R&D, quality and regulatory affairs.
Fathallah holds Master of Science and Bachelor of Science degrees in mechanical engineering from the University of Wisconsin-Madison, and an Executive Master of Business Administration degree from the Kellogg School of Management at Northwestern University. He sat on the board of directors for the biomedical engineering department at the University of Wisconsin-Madison and holds more than 25 patents for medical products.