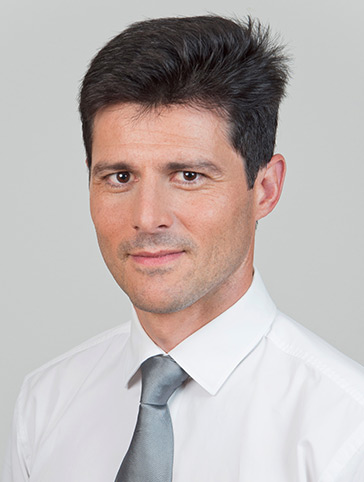 Remi Bavu OrthoCare and Customer Excellence Director
Remi Bavu
Remi is bringing more than 20 years expertise in customer focus activities management such as  after sales, field service, technical assistance, operations, customer service. 
He worked in various areas of medical devices or capital medical equipment's in international environments like IVD (Dade Behring / Siemens Healthcare Diagnostics), Radiotherapy (Accuray), Washing and Disinfection systems (Belimed), Orthopedic, surgical medical devices (Johnson and Johnson Medical). 
His developer profil is based on a strong customer culture, and good analytical capacities both strategic and operational.
Master diplomed engineer from the National Institute of Applied Sciences , doubled with an MBA at the IAE Lyon school of management, his human values , the fact he is goals/solutions driven are allowing him to drive to "great" the organizations he worked for in demanding environments.