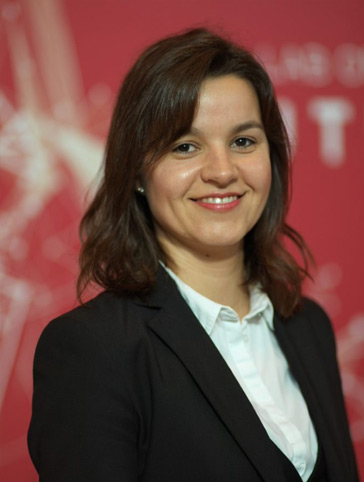 Lenka Opatrna Senior Manager - Customer Service
Lenka Opatrna
Customer experience enthusiast dedicating her professional life to study and enhance drivers of customer satisfaction.
Lenka has a bachelor`s degree in English and French for Commercial Purposes and gained Certificates in Introduction to Psychology and Science of Well-Being from the university of Yale.
She joined Ortho in 2006 supporting Ortho UK market and developing further by implementing Quality and Training structures for newly centralized Customer Service operations in Prague. Taking on leadership roles, Lenka transitioned the department from J&J umbrella to the current Ortho Czech Republic. Currently she holds the position of Senior Manager Customer Service EMEA focusing on driving Ortho`s customers experience as a key differentiator.