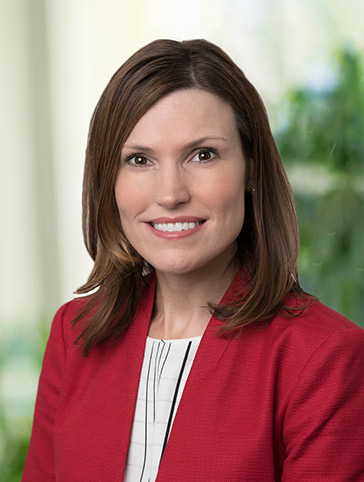 Heidi Casaletto Head of Portfolio Strategy and Marketing
Heidi Casaletto
Heidi Casaletto, vice president and head of portfolio strategy and marketing at Ortho Clinical Diagnostics, is responsible for leading Ortho's global product portfolio and marketing strategy to grow the company's transfusion medicine and clinical labs businesses.
Casaletto has 20 years of leadership experience in a variety of industries. Her career has spanned roles in sales, marketing and business management at both regional and global levels.
She joined Ortho in 2013 as the worldwide marketing leader for transfusion medicine and in 2014 took on the role of business field leader, transfusion medicine. In that role, she drove the successful global launches for ORTHO VISION® Analyzer, ORTHO VISION® Max Analyzer, ORTHOTM Workstation and extensions to the immunohematology menu. She also played a key role in helping to establish Ortho's greater business fields organizational structure. In 2018, Casaletto became head of Ortho's clinical labs menu business field, responsible for all aspects of global strategy surrounding new product development, on-market products and direction to the commercial organization via marketing communications in the clinical labs menu business field.
Prior to joining Ortho, Casaletto served in marketing and sales leadership positions at Convatec, Inc., which was a Bristol Myers Squibb company during her tenure as a marketing leader in the global and U.S. ostomy care units. She has also served in marketing and sales leadership roles at leading companies such as Black & Decker and Campbell Soup.
Casaletto holds a Bachelor of Science degree in business administration from the University of Delaware.