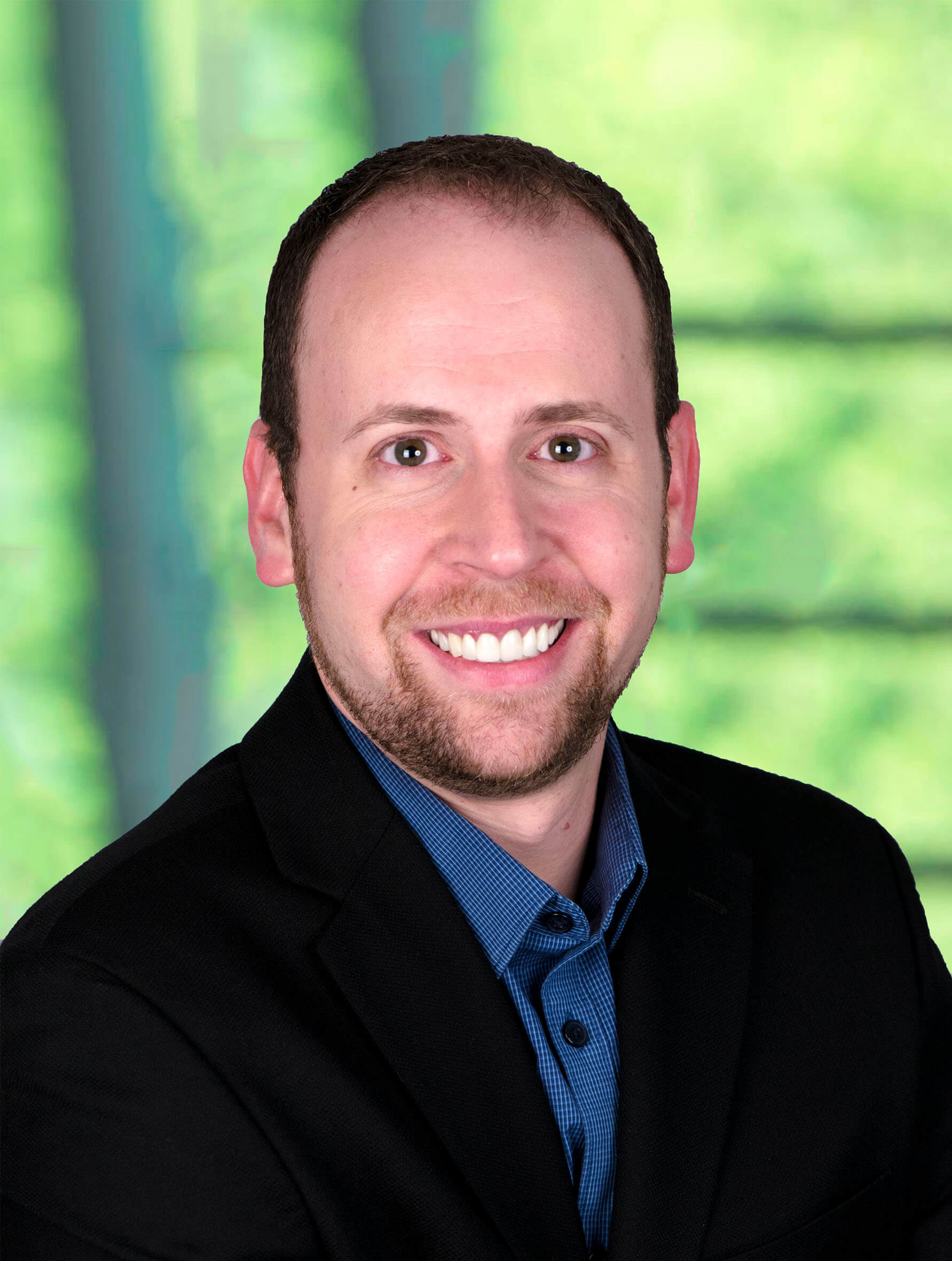 Gary Passman Head of People and Culture
Gary Passman
Gary Passman, vice president and head of people and culture at Ortho Clinical Diagnostics, is responsible for Ortho's strategy regarding its most important asset: its people. Cultivating an engaging culture focused on how the company works in support of all Ortho teammates and customers is critical to Ortho's success.
Passman has nearly 20 years of experience across several disciplines within the Human Resources function, with both regional and global responsibilities. He joined Ortho in 2013 as the Human Resources lead for service, global functions and internal start-up initiatives. In 2014, he took on accountability for leading a global employee compensation and benefits program as Ortho became an independent company, and has assumed broader leadership roles since. Prior to joining Ortho, he held numerous positions with Johnson & Johnson in various business partner and human resources specialty areas. 
Passman has been the recipient of distinguished recognition within Ortho for his commitment to the development and execution of a progressive reward and recognition strategy for the company. 
He holds a Bachelor of Arts degree in economics, as well as a master's degree in human resource management, from Rutgers University.