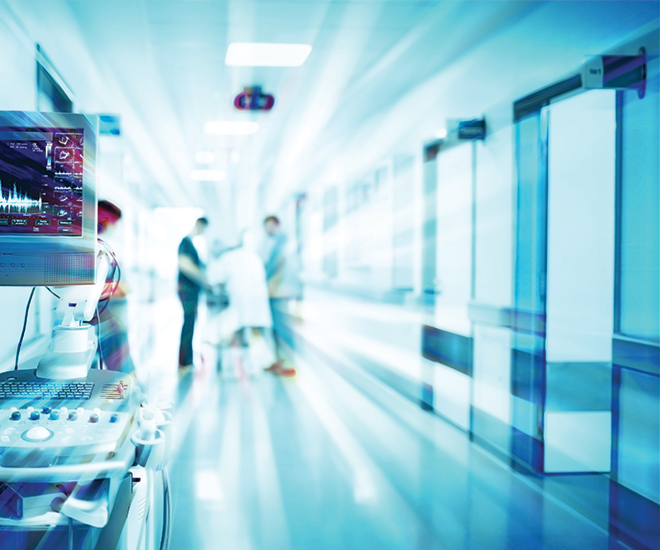 Acute Care
At Ortho Clinical Diagnostics our purpose is to improve and save lives with diagnostics. When a patient enters the emergency department due to an episode of illness or an urgent medical condition, it is critical to provide an accurate diagnosis as quickly as possible. Our critical care biomarkers can help you personalize patient treatment management by providing reliable real-time clinical decision support data.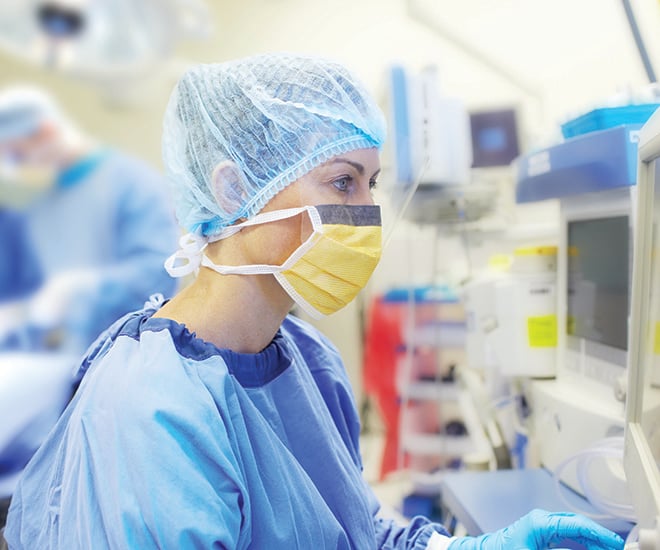 Critical care testing with IL-6
Confidently and accurately treat critically ill patients​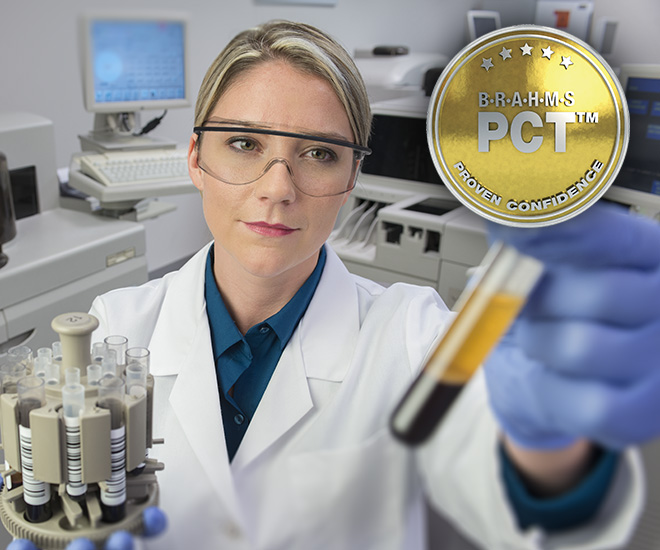 VITROS® B•R•A•H•M•S PCT (Procalcitonin)
The power of B•R•A•H•M•S with the difference that only VITROS® can deliver.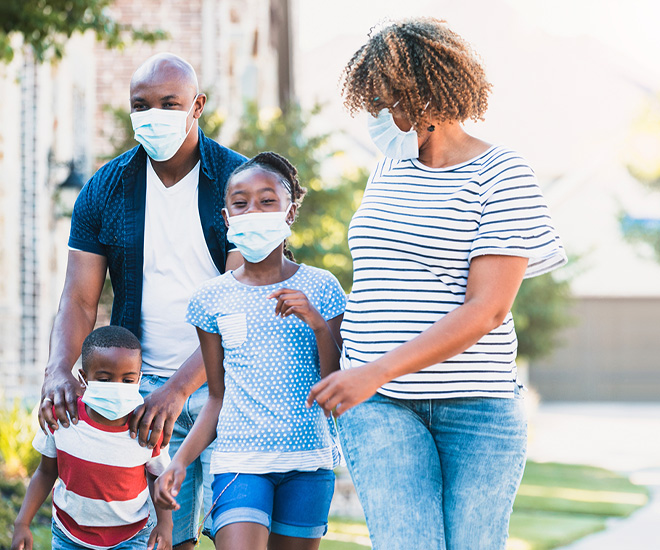 Innovation and Agility Define Our COVID-19 Testing Solutions
We have multiple VITROS COVID-19 Testing Solutions including the VITROS SARS-CoV-2 Antigen Test that can be run on the same high-throughput system with several antibody assays including a VITROS Anti-SARS-CoV-2 Total and Quantitative IgG Test that is designed to target the spike protein.

Learn more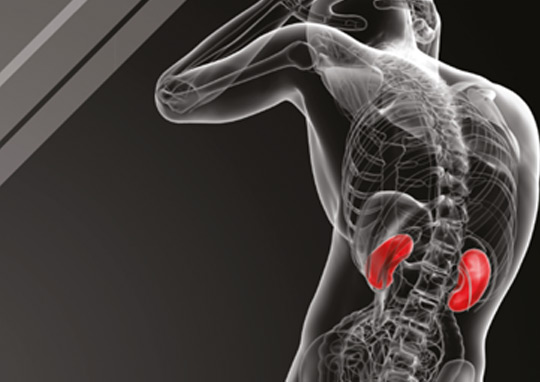 The NEPHROCHECK® Test
Shifting the AKI Paradigm from Diagnosis to Prevention.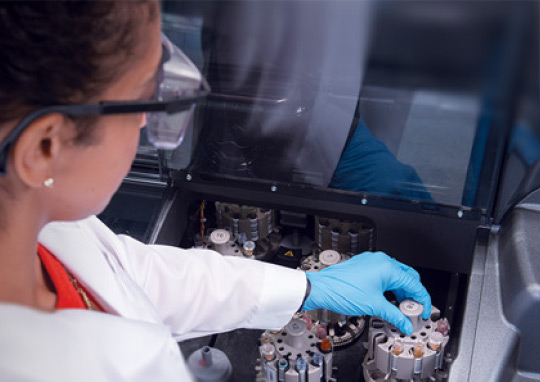 VITROS® High Sensitivity Troponin I Assay
A Safe Choice for your Patients.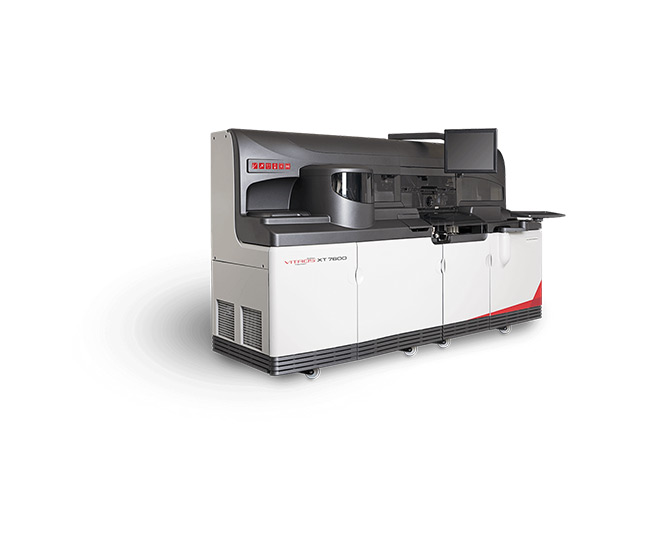 Discover Ortho Vitros® Systems
All VITROS® Systems are standardized with our proven and patented enabling technologies that are self-monitoring, highly efficient, and best of all, easy to use.