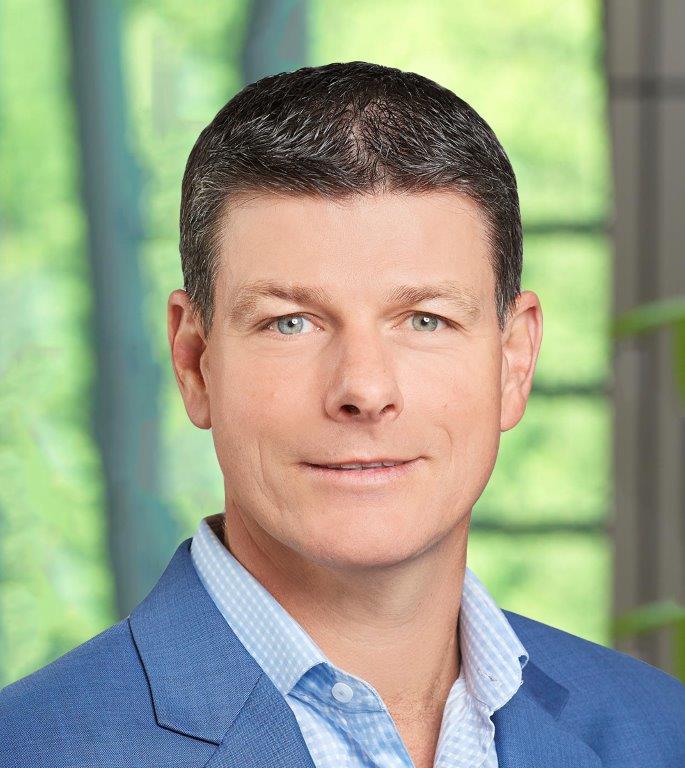 Warren Stone President of the Americas
Warren Stone
Warren Stone, President of the Americas at Ortho Clinical Diagnostics, directly oversees Ortho's commercial operations throughout North America and Latin America. He has a rich professional history of directing commercial and sales teams in a number of different capacities to build success.
Warren has worked in the life sciences and specialty chemicals industries for over twenty-five years as a leader in commercial sales and marketing. He is experienced in navigating regional and global markets in order to produce growth, develop new strategies, and ensure stakeholder needs are met. He has an established track record of building teams primed to take action and exceed goals.
Prior to his time with Ortho, Warren served as senior vice president, research commercial Americas at MilliporeSigma, a global life sciences supplier offering lab materials, technologies, and services/solutions. In that capacity, he significantly increased the company's growth trajectory, improved digitalization, and led the commercial integration of EMDMillipore and Sigma Aldrich across the Americas. In his role as VP of sales for North America there, he transformed that region's business to a customer-driven organization realizing above-market growth. In addition, during his tenure at Merck Millipore, Warren held local and global commercial leadership roles in Germany, South Africa, and Latin America. 
Warren currently serves as a board member of the Laboratory Products Association. He earned his Bachelor of Science in Analytical Chemistry from Witwatersrand Technikon and his Diploma in Sales & Marketing Management from Damelin College, both located in Johannesburg, South Africa.