Careers at Ortho
Our purpose is to improve and save lives through diagnostics. Ortho employees are customer-focused professionals who exercise the highest levels of integrity. Search for opportunities now
Come grow with Ortho
We are responsive and visionary, and we are inspired to grow and succeed.
As a valued team member, you will carve your own career path and be part of Ortho's momentum and growth story. Ortho's position as a global leader in the increasingly important field of diagnostics provides our employees with tremendous learning and development potential. More importantly, you will be helping us live our purpose. That's something we can all take pride in as we take this journey together.
Our global headquarters is in Raritan, New Jersey.
Our global center of excellence for R&D is in Rochester, New York.
4,300 employees
in 47 countries around the world
125 countries
and territories that Ortho Clinical Diagnostics does business with
15,000 patients
positively impacted a year
(assumes 8 tests per patient)
Ortho New Hire Spotlight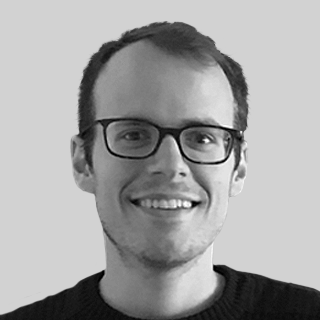 I chose Ortho because of the opportunity to expand my skillset by cross-training in different areas of the company. Alexandre Theys, Credit and Collection Analyst, Shared Services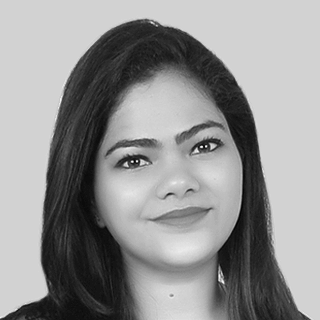 I chose Ortho because my role here is more than a job…It's an adventure in innovation. Manisha Jain, Territory Manager, Ortho Care Application, Sales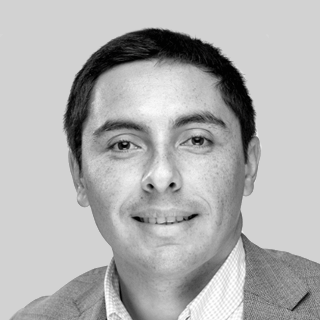 I chose Ortho because I feel it's a place where I have real opportunity to make a mark. Victor Duenas, Sales Manager