How much water can your laboratory save?
Take this 1 minute quiz now and discover how much water could your laboratory save by switching to VITROS® waterless technology.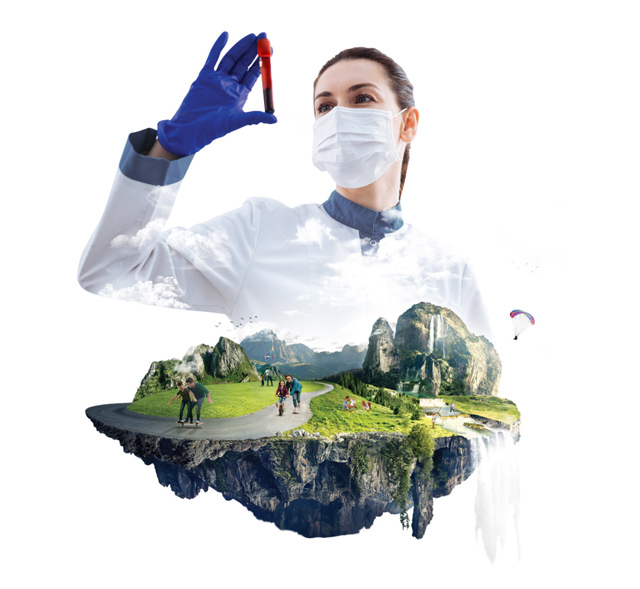 There is no denying it, we are exceeding the Earth's capacity, reaching the limits of growth on a finite planet. Whilst, precious natural resources are being squandered at a rate faster than we are able to replenish. We simply can't afford to look away and do nothing… The time to act is now!
Being considerate of the earth and its resources is a longstanding commitment of Ortho Clinical Diagnostics.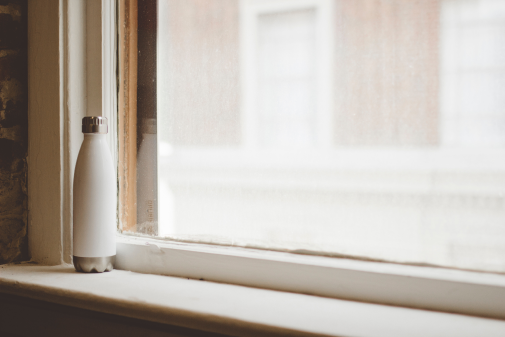 Water Initiatives
125 millions of liters of water saved every year by our facility initiatives.
Waste Initiatives
We have recycled 400 tons of medical waste into plastic construction materials.
Energy Initiatives
Our on-site solar panels and cogeneration units offset enough energy to power 875 typical European homes every year.
Product Stewardship
Our VITROS® Solutions don't use water, saving over 170,000L of purified water a year per analyzer compared to competitor products.
We believe in a more
sustainable

future
We are committed to operating in a manner that supports the environmental health of the communities in which we operate and the sustainability of the planet and so should you.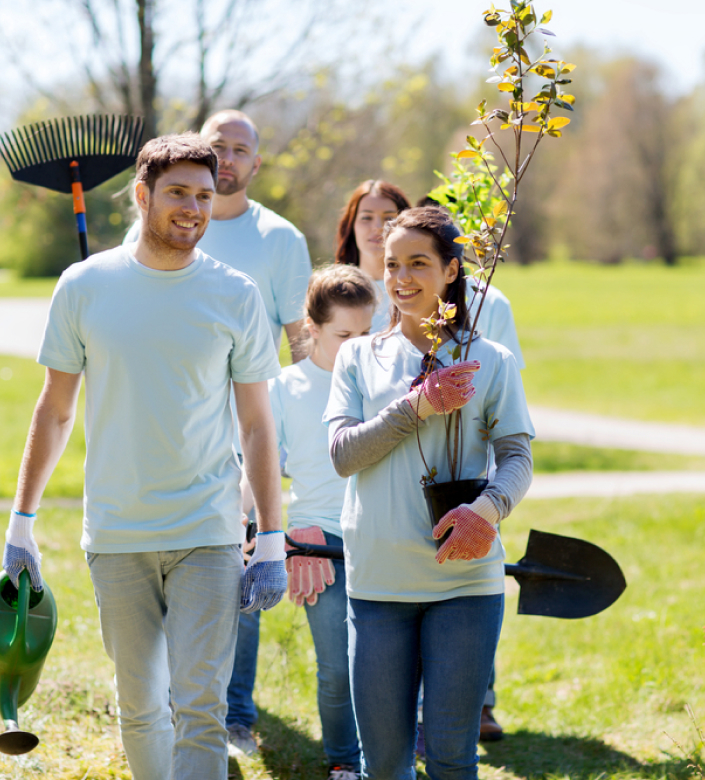 Be part of something positive this year!
We can help making environmental sustainable decisions easier!
Imagine a Clinical Laboratories Testing System that can deliver: Fast, Accurate, Reliable results, easier maintenance, fewer calibrations, fewer errors, higher quality output and a significant Sustainable advantage!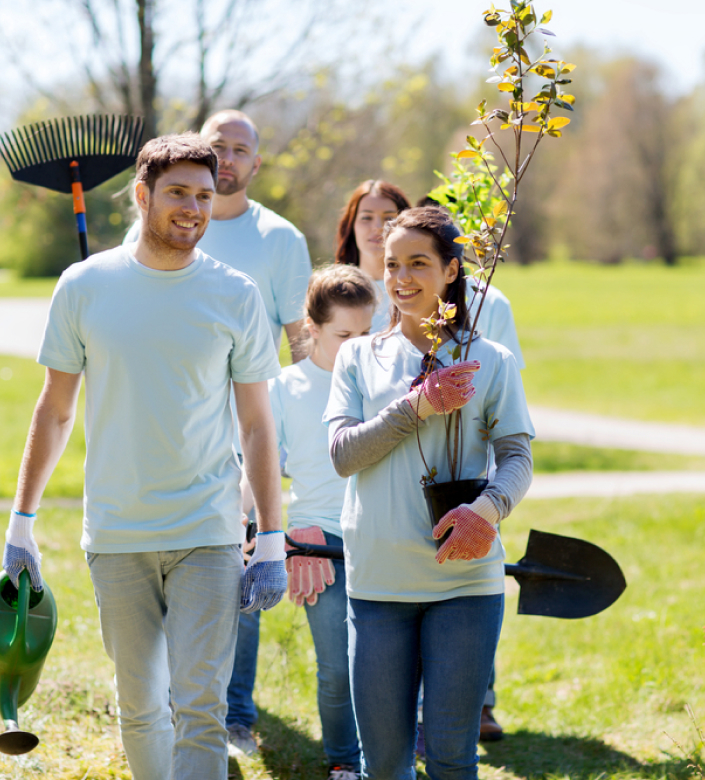 Be part of something positive this year!
Ortho is committed to the importance of health, safety and environmental best practices.
Read more here
Compliance & Safety
Accreditations
Ortho Clinical Diagnostics is committed to providing a safe, healthy and environmentally friendly working environment for all employees and visitors to our facilities.

RideWise's NJ Smart Workplaces Gold Award, 2018, 2017 and 2016

American Heart Association recognition for building culture of health in the workplace, 2018, 2017

Raritan, NJ site is recognized as an Environmental Stewardship Site by the New Jersey Department of Environmental Protection.

Ranked as a Top-50 Best Midsized Place to Work in India, 2018
Check our

resources

& education
Be part of something positive this year